Moderators: Ami, evtsteward

Topic Author

ukteg

Legit G1Tegger
Posts: 154
Joined: September 10th, 2012, 12:17 am
Location: Uk - sheffield
Contact:
EDM AUDM front corner lights OEM clear
Stanley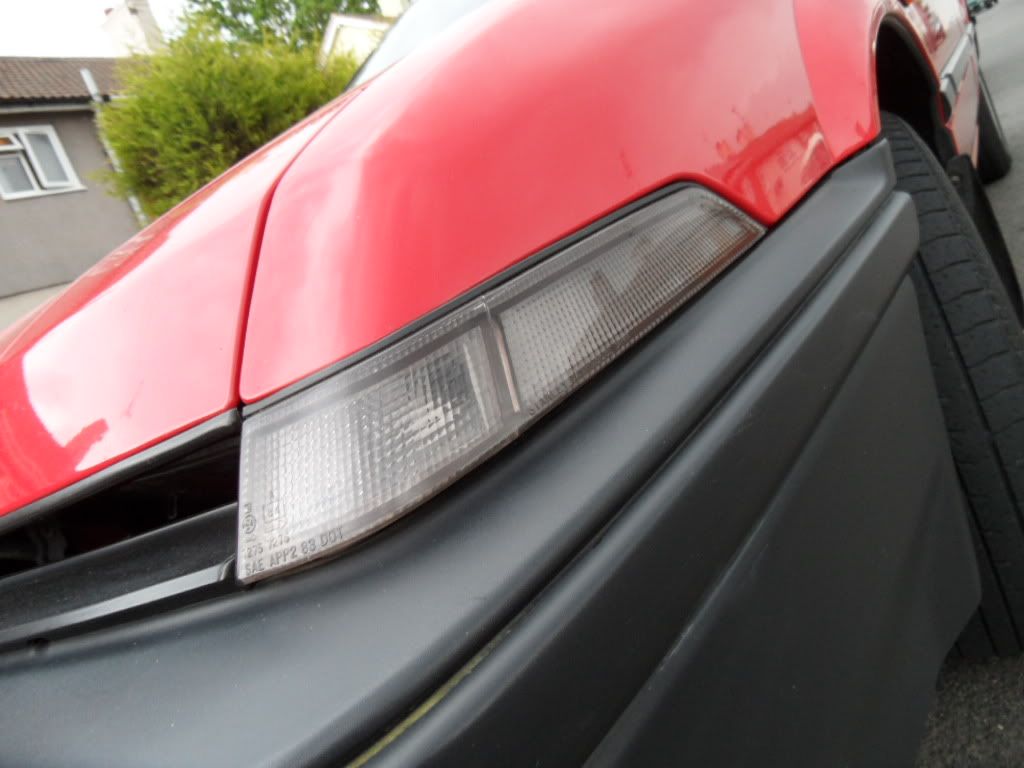 ill add part number
86 Integra EXI x1
87 Integra EXI x1
88 Integra EXI x1
90 Honda Concerto 1.6-16
89 Integra EXI x2
71 Triumph Dolamite
89 Integra LX auto x1
coming soon ukdmjdmparts.co.uk
---
NW Classic Honda
Posts: 426
Joined: September 13th, 2012, 4:33 am
Location: Seattle, WA
Contact:
AUDM corner lights are a clear pinkish color, EDM are straight grey smoked. They are completely different but look similar. Both are non "bump" style.
"Your one stop shop for pre-1988 Honda/Acura parts"
206-940-8173
72-87 Civic
84-87 CRX
86-89 Integra
79-87 Prelude
76-89 Accord
---
Legit G1Tegger
Posts: 124
Joined: May 31st, 2014, 5:49 am
Location: Plattsburgh, NY 12901
Any word on a part number. These look way better than JDM IMO and want a set
Blue 1987 Integra
B20VTEC with Stage 2 Exedy clutch and lightweight flywheel, DC headers, custom exhaust with APEXi muffler, and Hondata S300 tune.
Upgrade Motoring 27.5mm torsion bars with KYB GR-2s and B&G rear springs.
---
Legit G1Tegger
Posts: 125
Joined: February 20th, 2014, 9:10 am
Location: Gorredijk - Holland
I can check partnumber... is it printed on the corneright itself?
Found it!
EDM corners:
Stanley 041-1353L and 041-1353R
Keep in mind that they are single lights: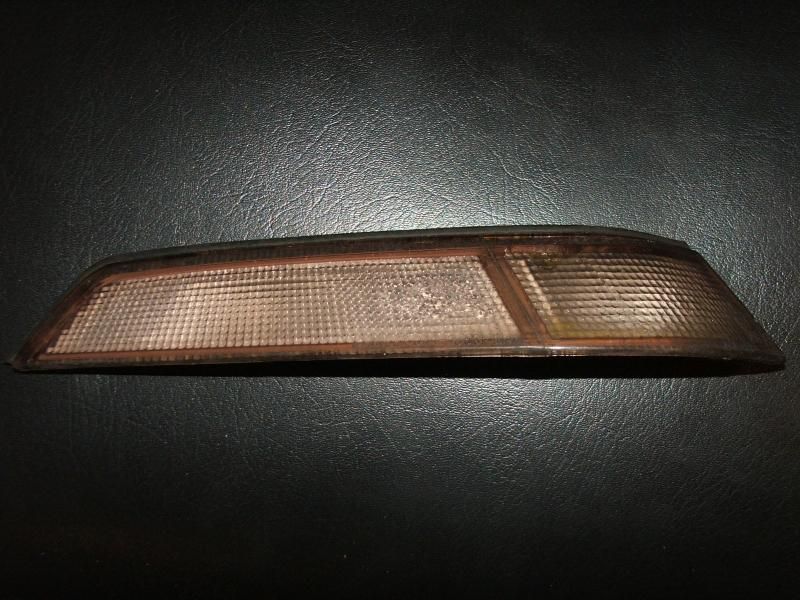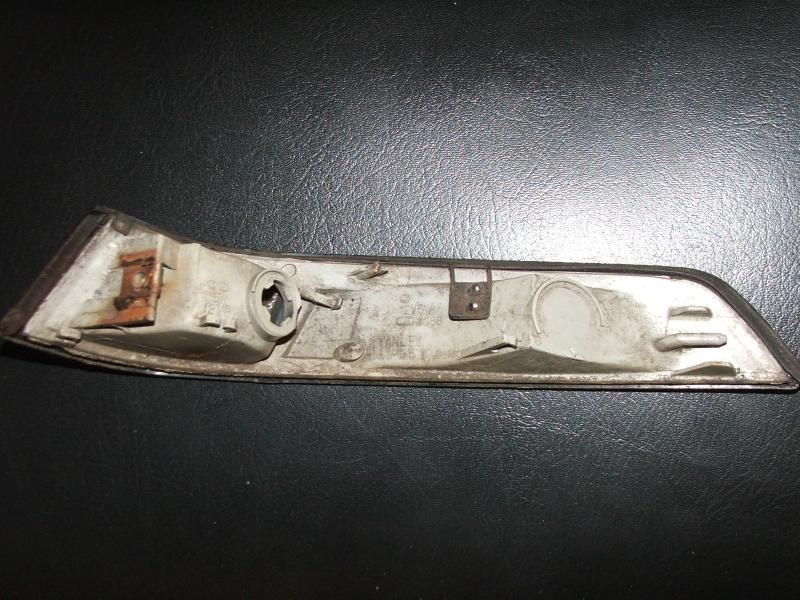 ---
---
Return to "JDM/EDM/AUDM/Other"
Who is online
Users browsing this forum: No registered users and 1 guest