Im back.
My names Cole and im from Ontario, Canada. Was on here before the revamp happened. I used to own a black 89 LS SE that was sadly to far gone to save. Well After a long and patient wait i finally found another.
Picked it up tonight.
Its rough around the edges but a solid chassis to start with.
Plans are
-fix all the cheese crap on it ( Stuff isnt lined up properly,goofy stickers ect)
-Suspension (27.5mm T-bars and rear coilovers)
-Stock White SE wheels (if i can find any)
-Paint and body work
-Period correct stereo
Danny at NW classic will be kept busy.
It has a rebuilt motor with about 15k on it.
The interior is absolutely mint
will post more pics once its cleaned up.
this is the new car.
this was my old one (sold in 2010)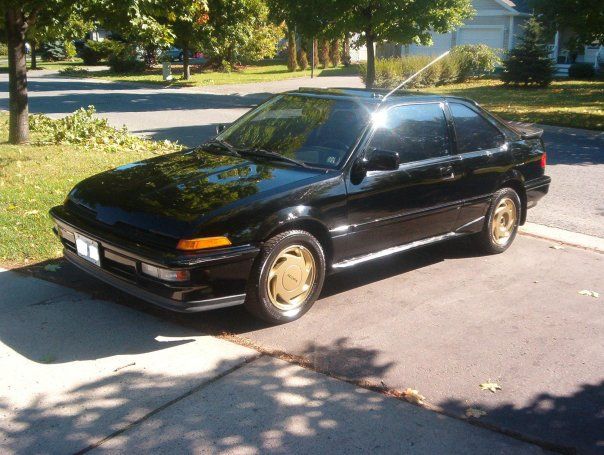 cheers
Cole