Here in Holland, we only had two models of the Integra....
LX and EX
They were actually the same cars, but the EX had a rearwindow wiper and it had powersteering.
Both had a 1.5 liter 12 Valve carburator engine and we had only the 5 door model.
Originally the bumpers were black (no option for bumpers in color)
No spoilers, no others rims than the original 13" steels.. Tyres were 185/70 R13
My first car was a silvergrey 1987 Integra LX with grey interior (old style dash)
As you can see, I've added a spoiler, painted the bompers, added a hoodscoop
added 14" alloys and some extra lights.
The second was a white 1989 Integra LX with blue interior (new style dash)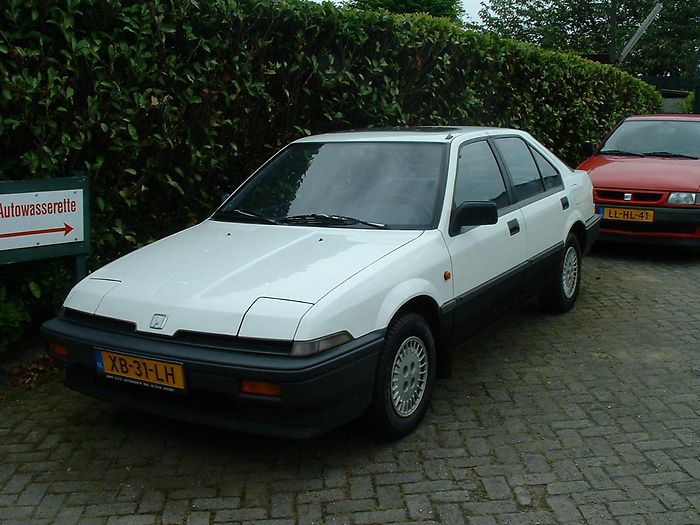 After some rust repair, I panted the bottem black.
Now I have two gold (one is painted red)1988 Integra LX with brown/beige interior (old style dash)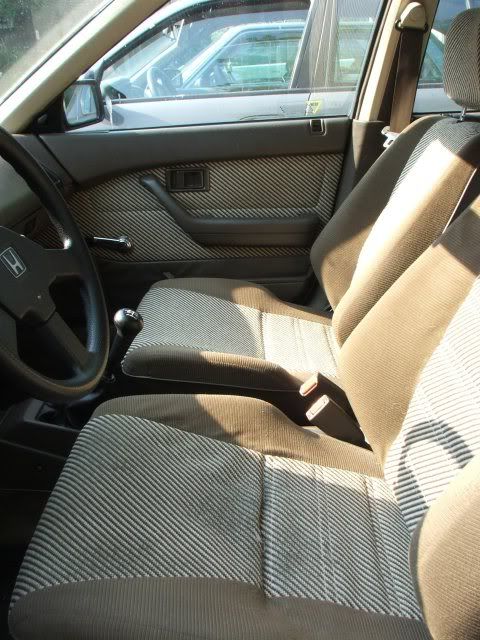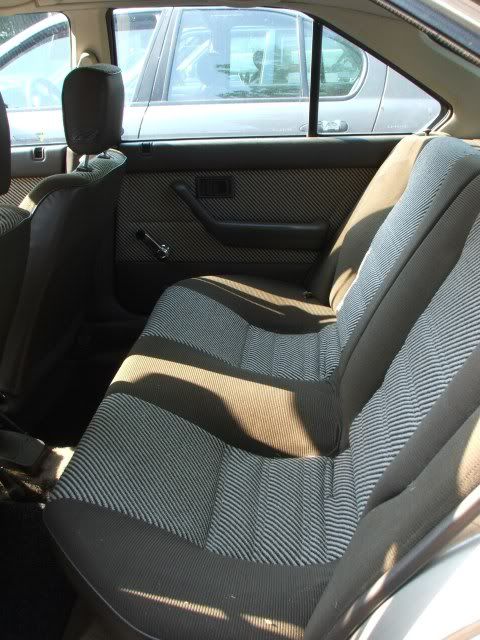 And...