Hi Guys,
I have for sale the following items. Prices are negotiable. No international shipping. Located in Los Angeles CA.
Lebra front hood bra. Used but in good condition. Not torn or missing pieces. $40 shipped
FULL front cover. I found the bottom piece and I now have the full front cover. All pieces are in semi new condition and they are not missing any pieces from what I can tell. Please see pictures for details. $100 shipped
Special edition side mirrors. Mirrors only, I do not have the plug connectors or the control switch. paint is fading but can easily be re-painted. Glass is in tact and I cant verify if the motors work. $60 shipped
Drivers side mirror $5 picked up and $10 shipped in the US.
Rear cargo cover in good shape. $40 obo picked up. I will not ship this item.
I can provide more pictures if requested.
Thanks!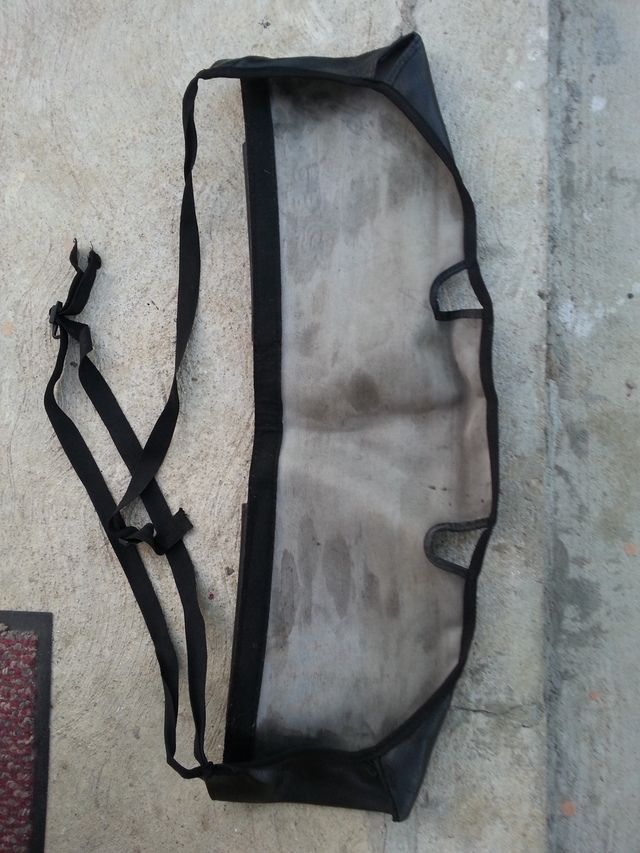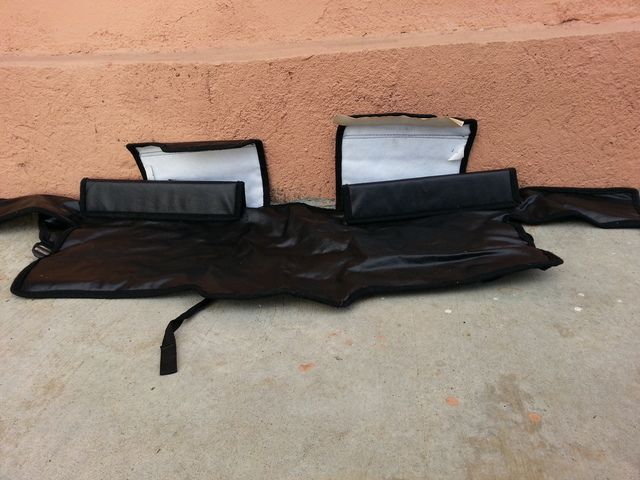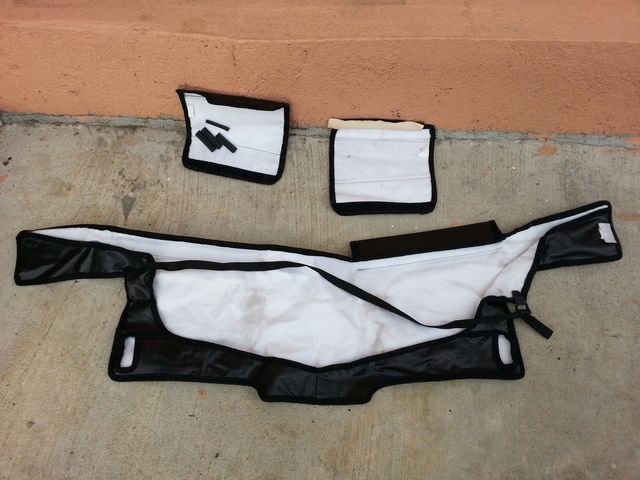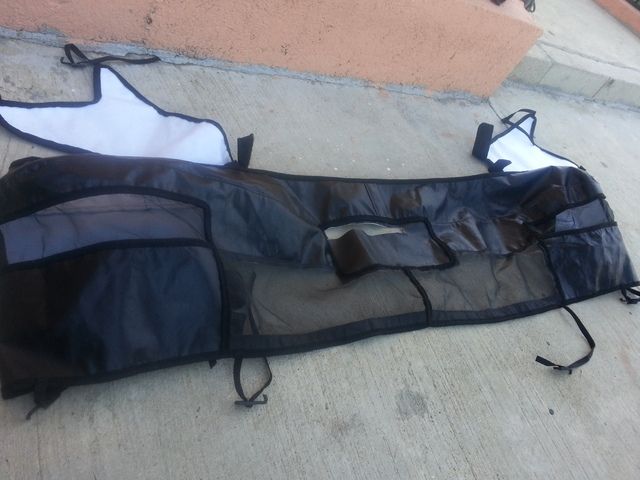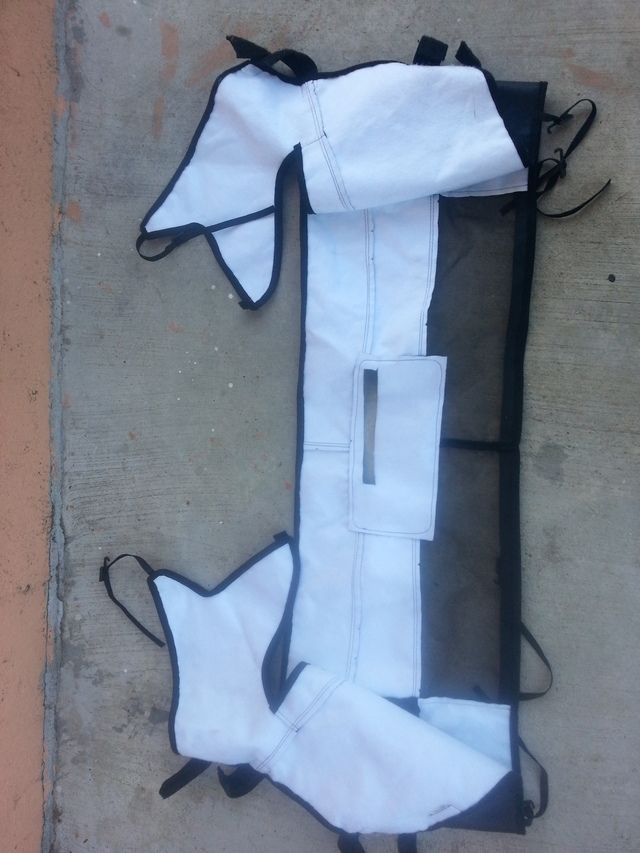 [/URL

[URL=http://smg.photobucket.com/user/nerixracing/media/Acura%20integra%20parts%20for%20sale/20150412_175348.jpg.html]