Well, the time has come. I scrapped my g1 a few years ago, but before I did, I pulled everything I thought would be worth saving off of it. I posted everything a while back and sold a few random pieces, but a few weeks ago, the majority of the big stuff made it's way to the dumpster, as I need to clear up some garages space. It seems silly for me to keep holding on to these parts in the hopes that I will one day get another, so I am making a final attempt at clearing out the handful of stuff I have left.
Edelbrock D series turbo manifold. Two studs are broken off and will need to be pulled but otherwise is in great shape. T25/T28 flange. -$50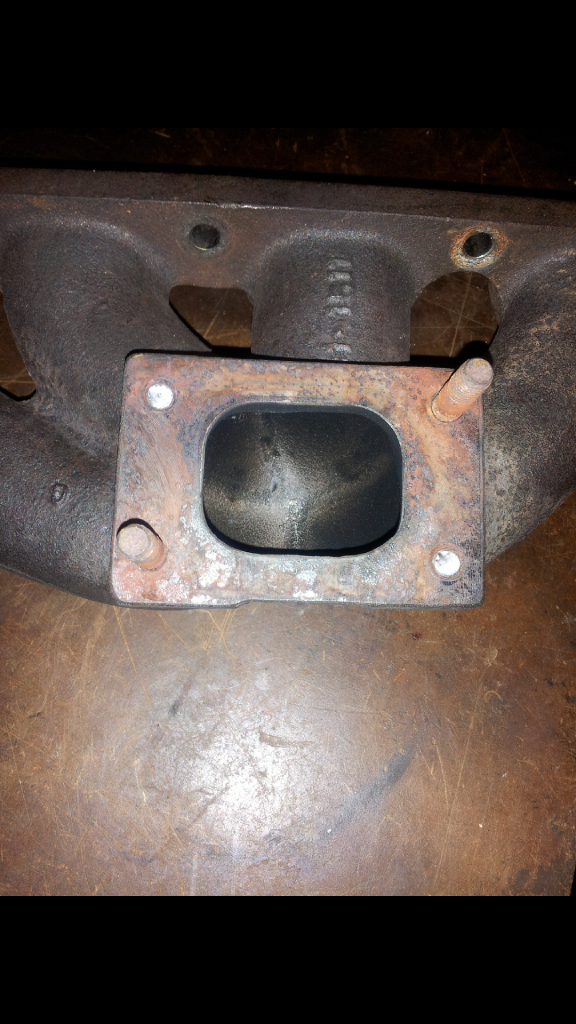 Autometer phantom water temp gauge with carbon fiber surround. only used for about an hour. Will come with wiring as well. -$50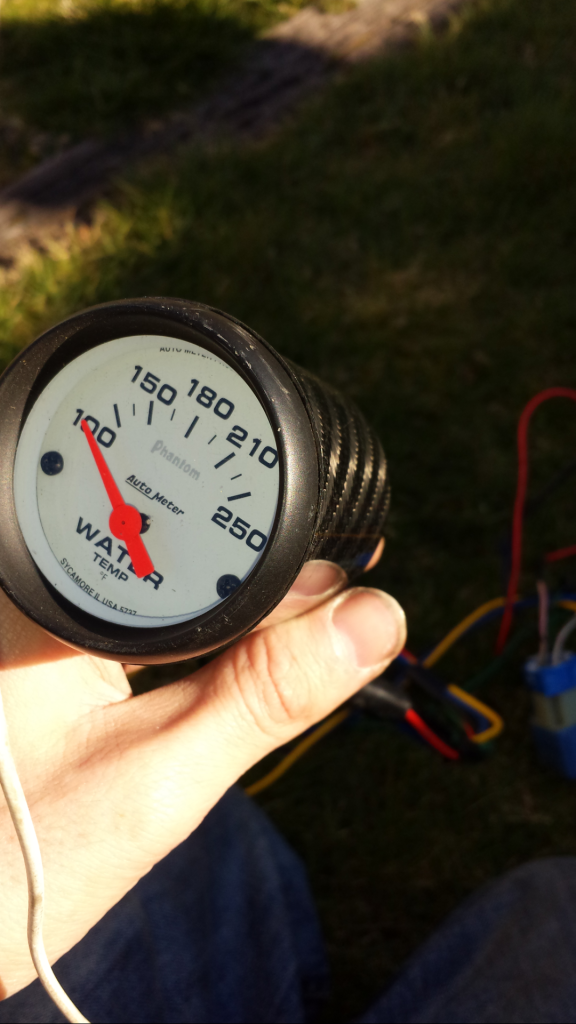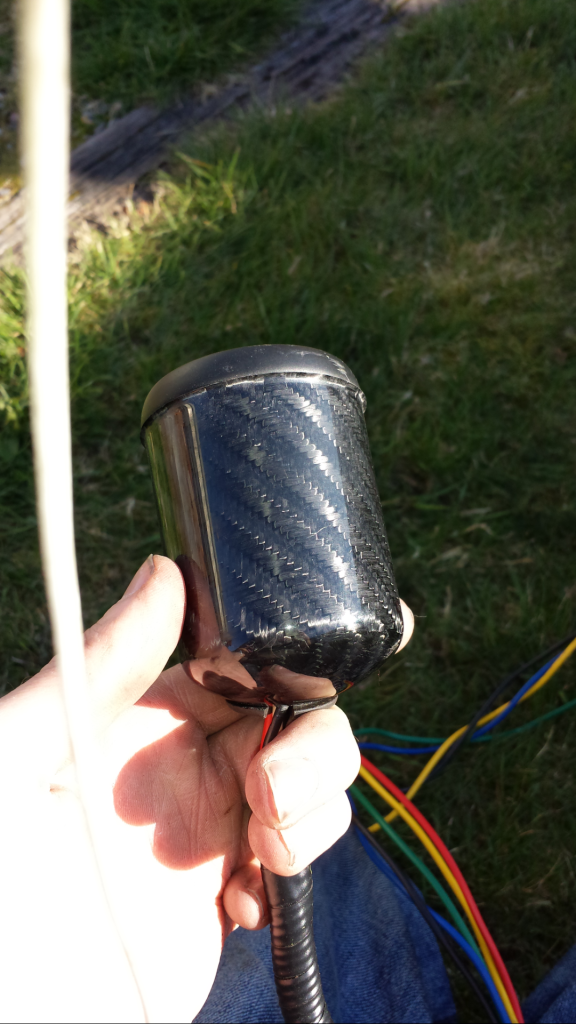 Three oem optional equalizers. Two 88-89, one 86-87 -$20 each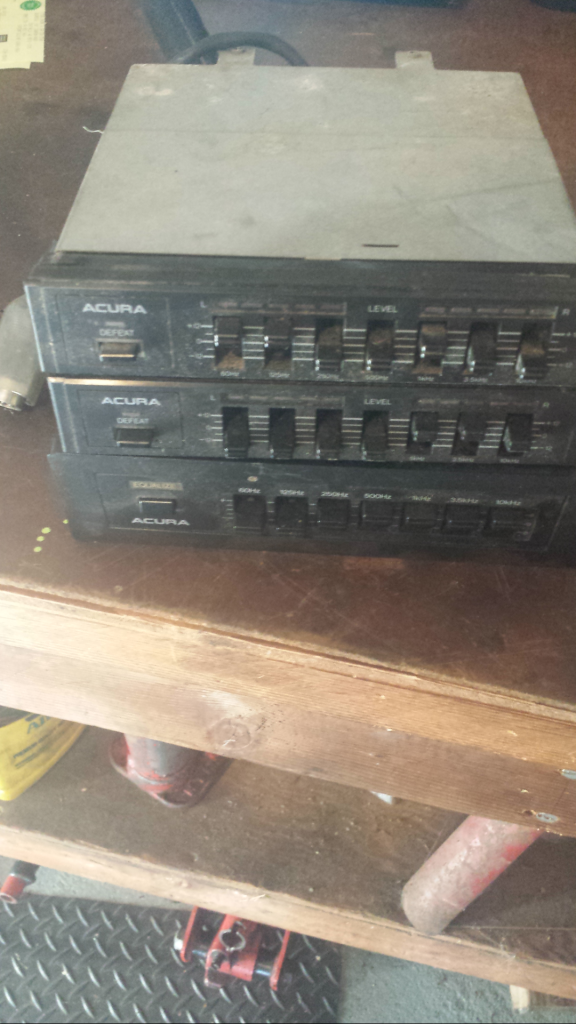 HKS SSQV version 3 BOV. Missing front HKS sticker. -$100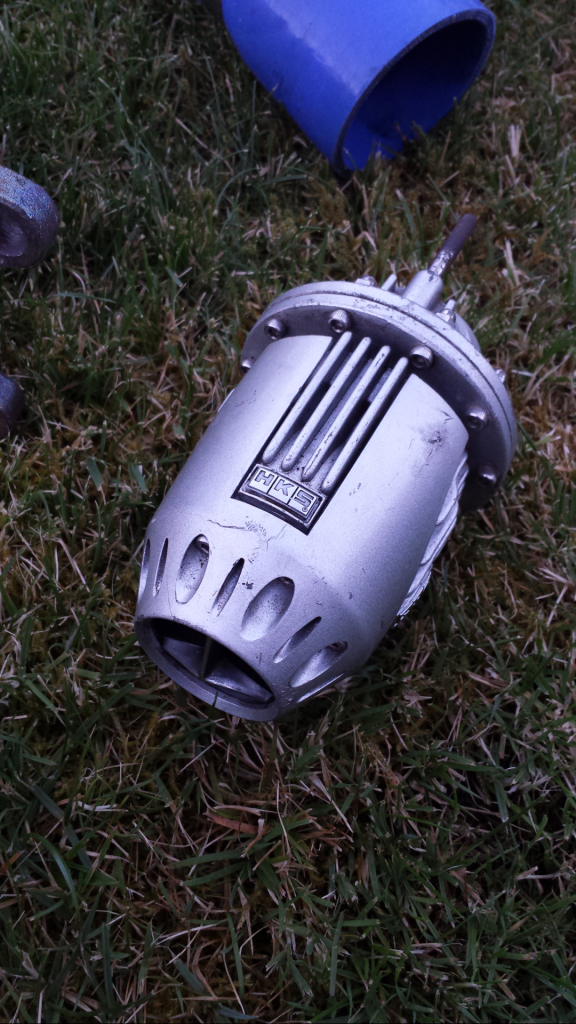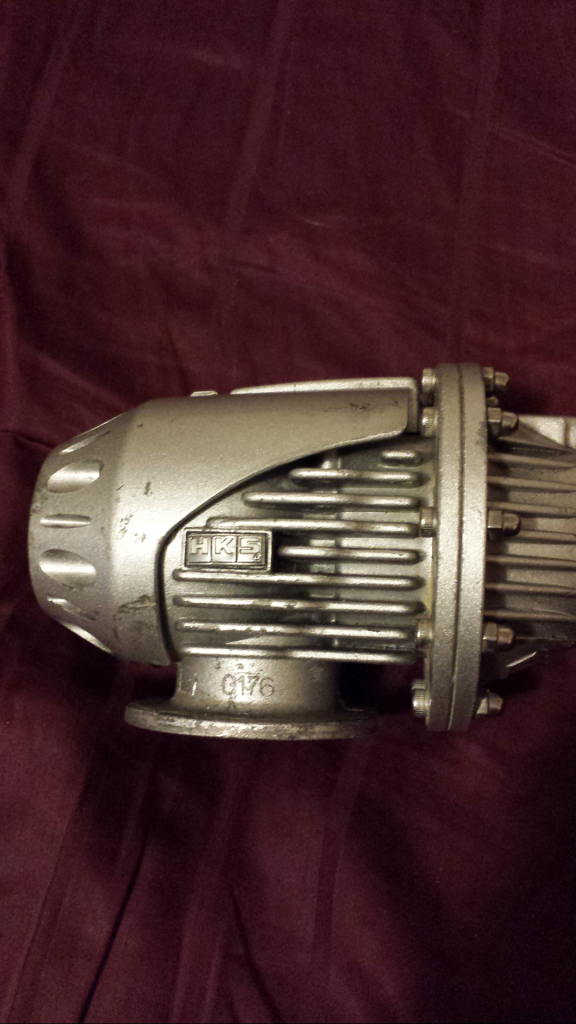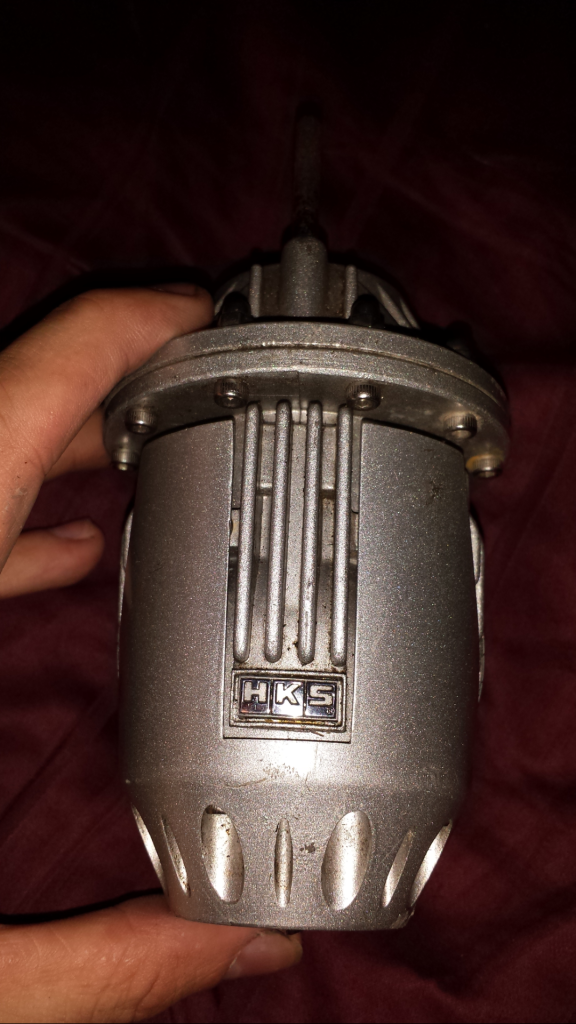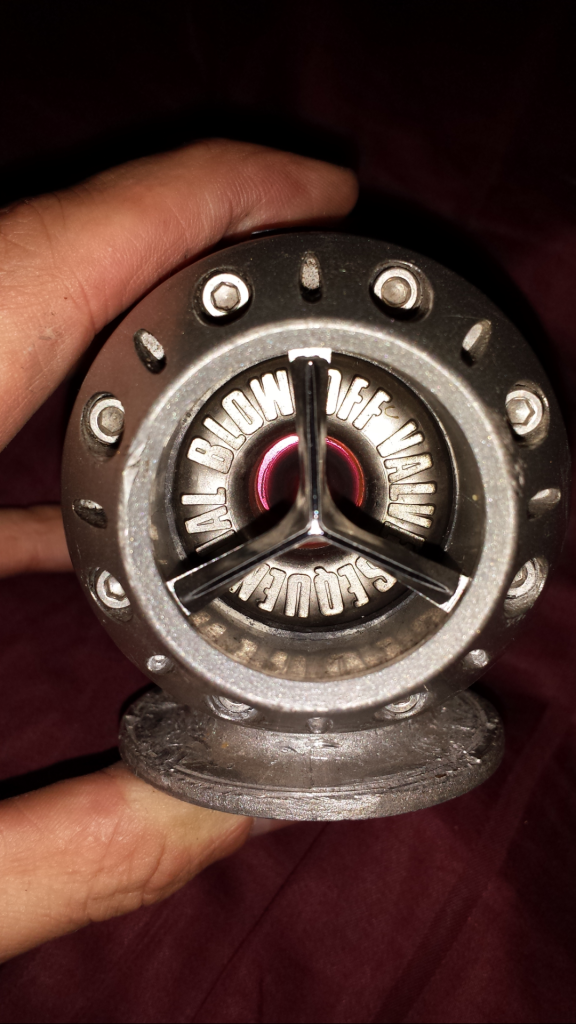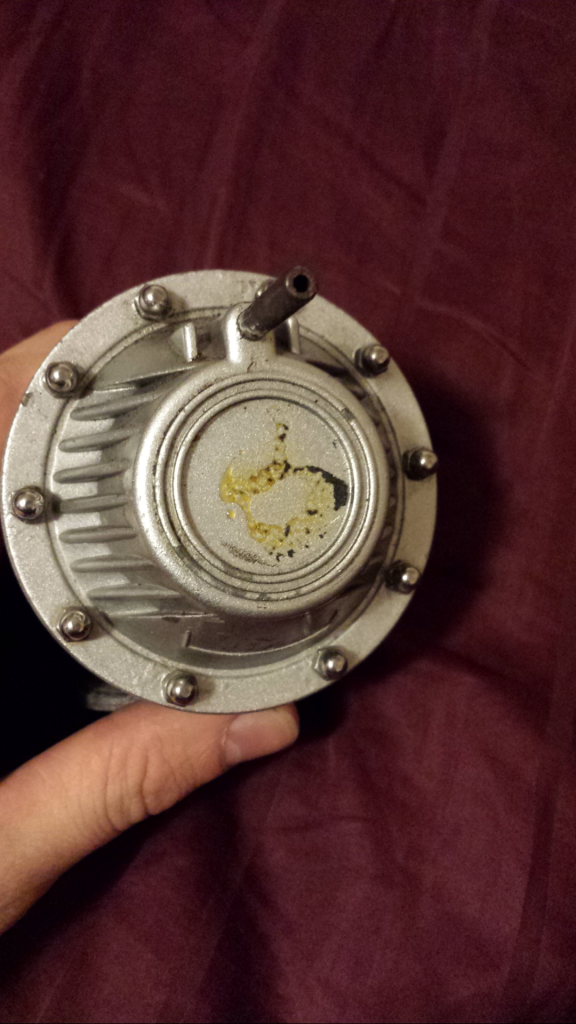 Universal adjustable fuel pressure regulator. Brand new. -$40
88-89 bumper lights. fog/turn signal. will come wiring shown. one broken tab. -$15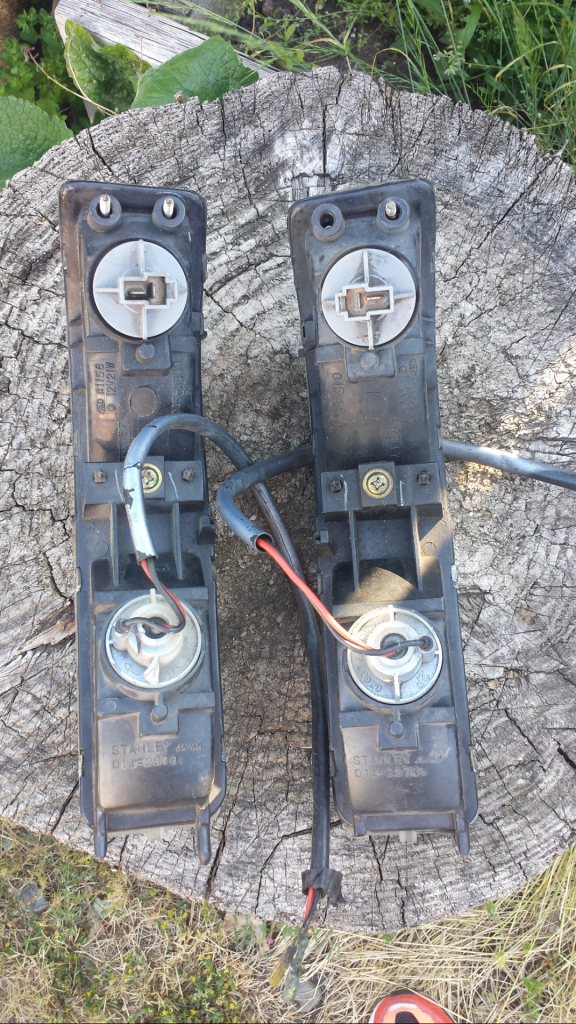 pair of corner lights. could use a polish. broken tab as pictured. doesn't affect mounting. -$5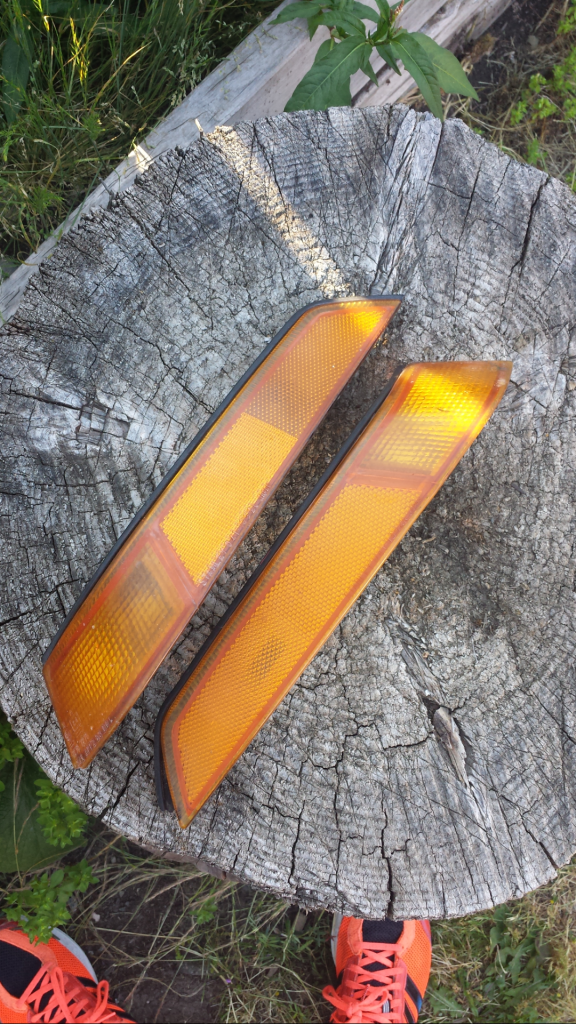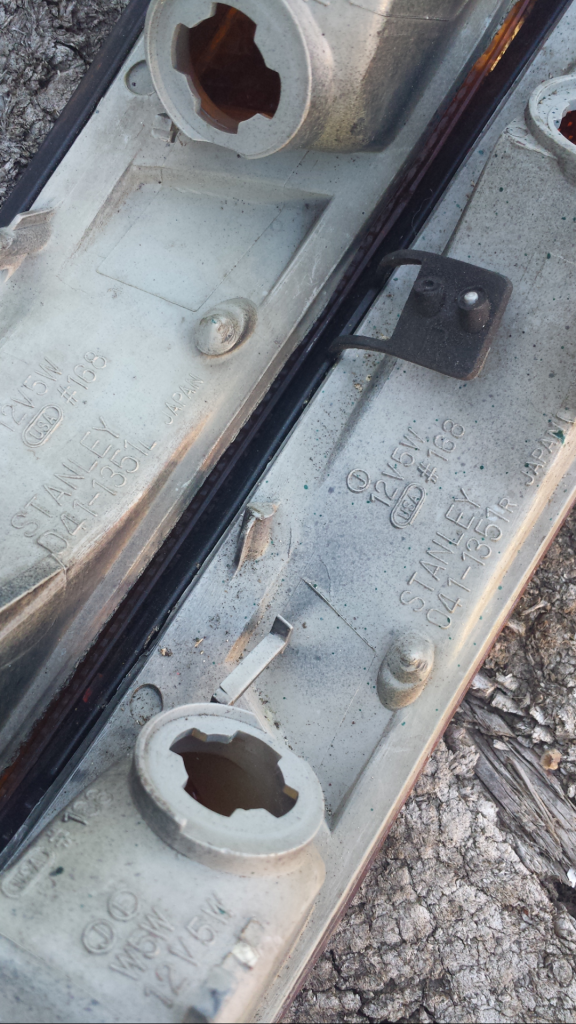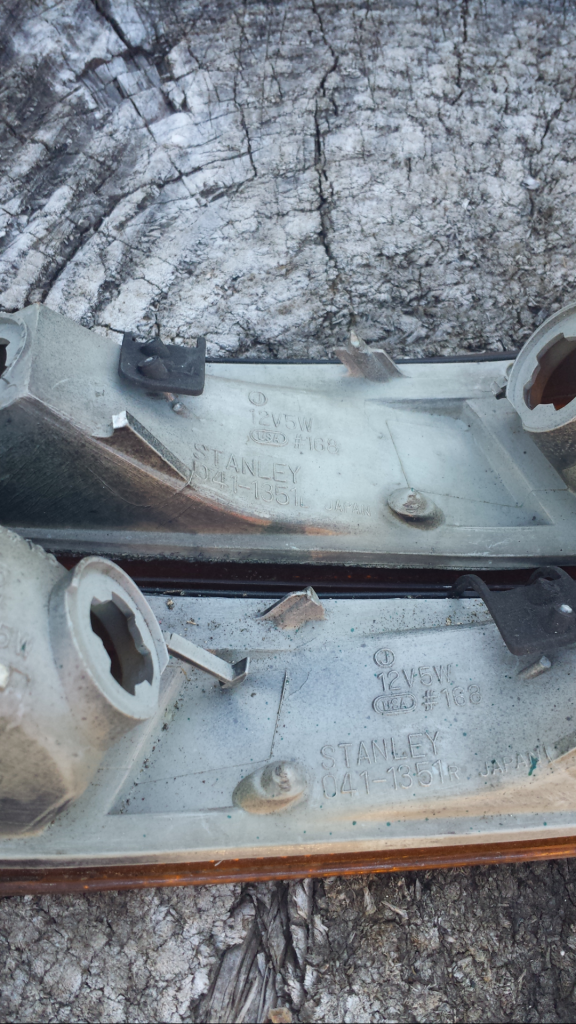 pair of corner lights with wiring harnesses. one small chip and small blemish on lens that can probably be polished off, as seen in pic. -$10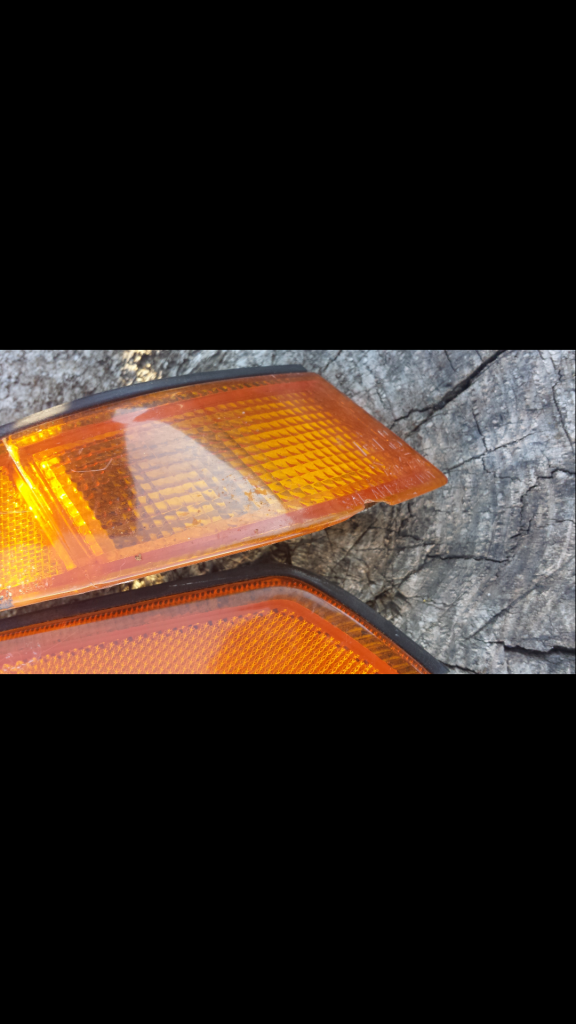 License plate lights. -$5
88-89 Oil cooler coolant hoses. Brand new. -$10
R1 concept front and rear ceramic pads. Purchased front and rear cd/s rotors with these pads years ago but only put about 1500 miles on the car before it was parked. The pads have 95% life. -$25
Blower motor. bought brand new. Used for less than 3 months. -$20
pair of 88-89 fog lights. one has small crack in lens. -$10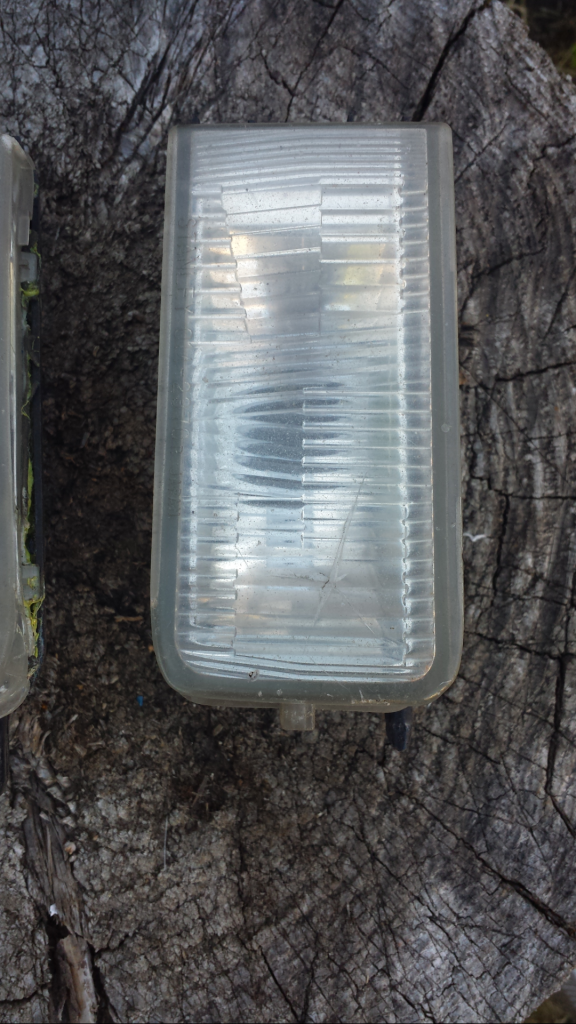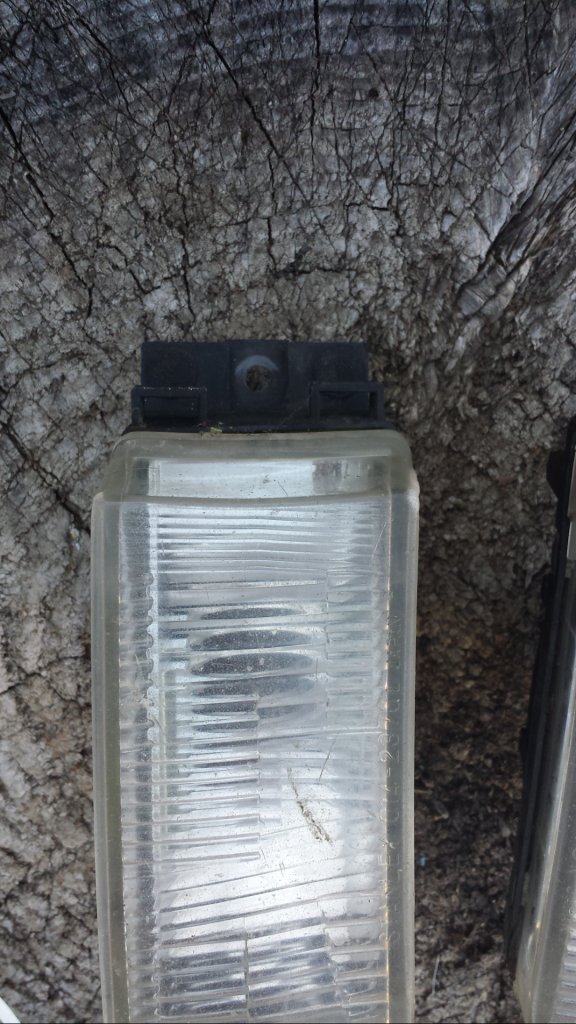 Rear wiper motor. -$15
Front wiper motor. -$15
3rd brake light with rear cover and knob -$10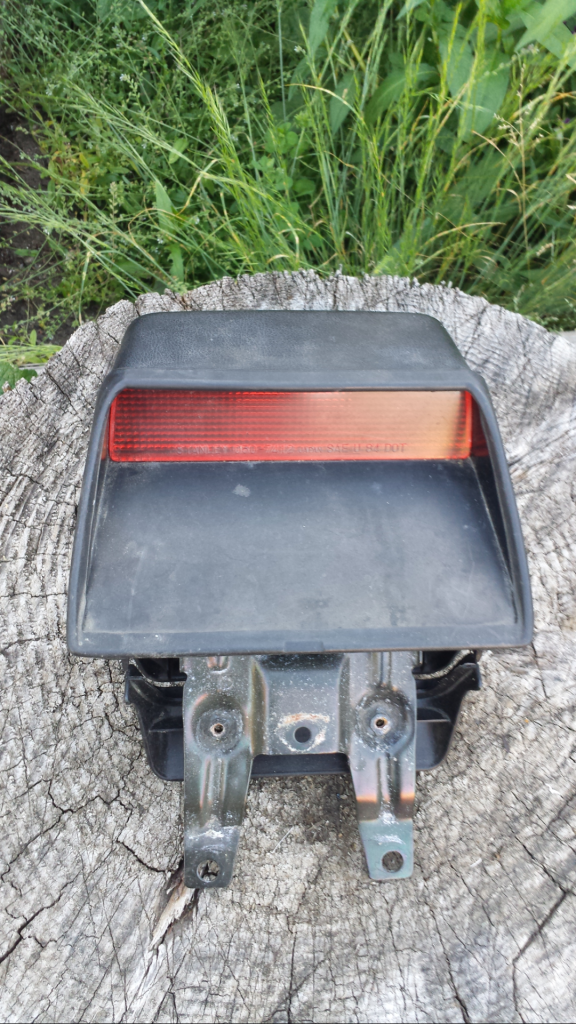 8 wheel studs. -$15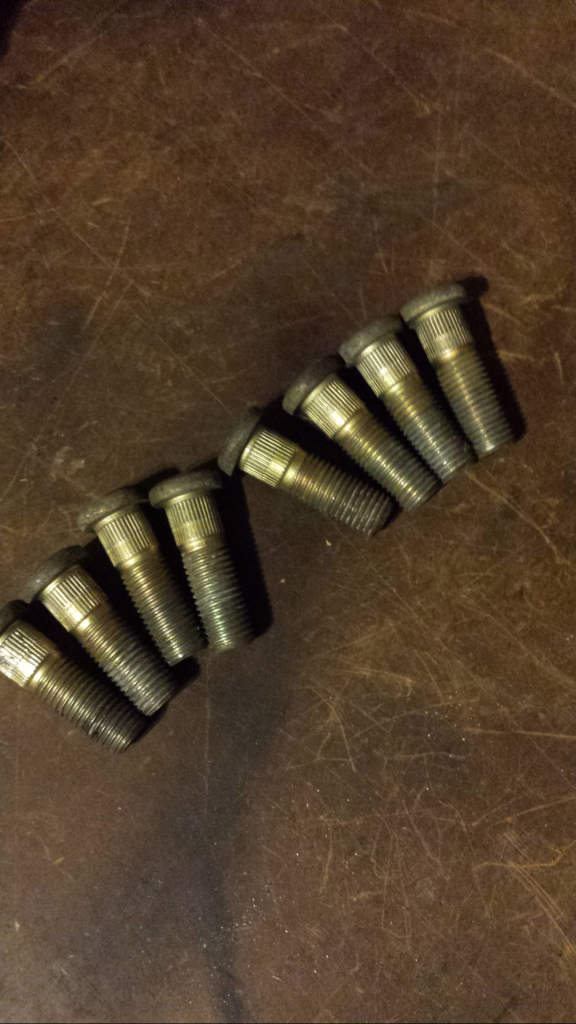 Not pictured- 88-89 injectors. -$10
Everything is in pretty good condition. I've done my best to picture and describe any and all flaws.
I would prefer local pickup in Centralia, WA, but I will ship at the buyers expense.
I'm not looking to get rich off of this stuff, just looking to pass on some usable parts.
WILLING TO MAKE PACKAGE DEALS!!!!