I was a member a while back, and i guess from not being on a lot i was deleted. well im back, i live in southern california, i have an 88 RS, when i bought it about 4 years ago, it was completely stock, and now its my sleeper running a b20 vtec on 7 pounds of boost and dropped on 15x7 original sprint harts, and i sit on some 90's grey recaro seats.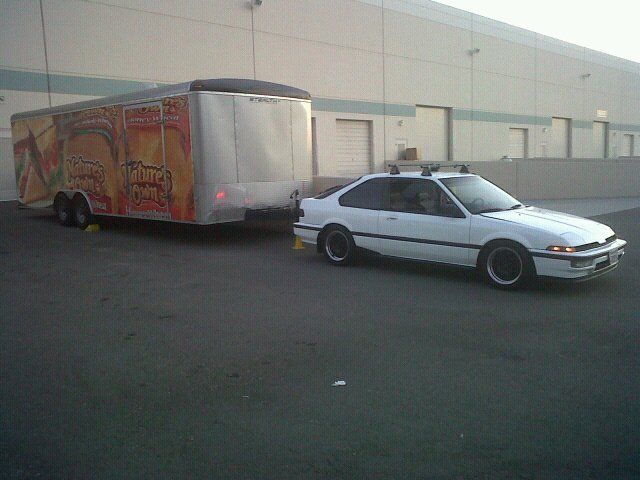 pulling a load lmao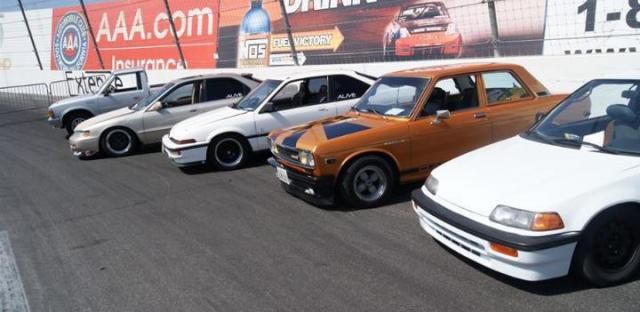 at a show
on the dyne at Raceline USA in Temple City, CA
at another small show
some girl posing by mine and my buddies cars
ill post some engine bay pics soon.