I picked up an 87' RS model for $500. Auto. Sat in a garage for 12 years (since 2001). Car is in good shape over all with some rust which I think is typical for a 25 year old car. I have receipts for all the work that was done on the car dating back to when the car was delivered from the dealership to the previous owner back in 1987 until now. I put a couple of new parts in and did a tune up.
The day I bought the car. Installing new alt. and oil filter.
Couple weeks after I got the car home.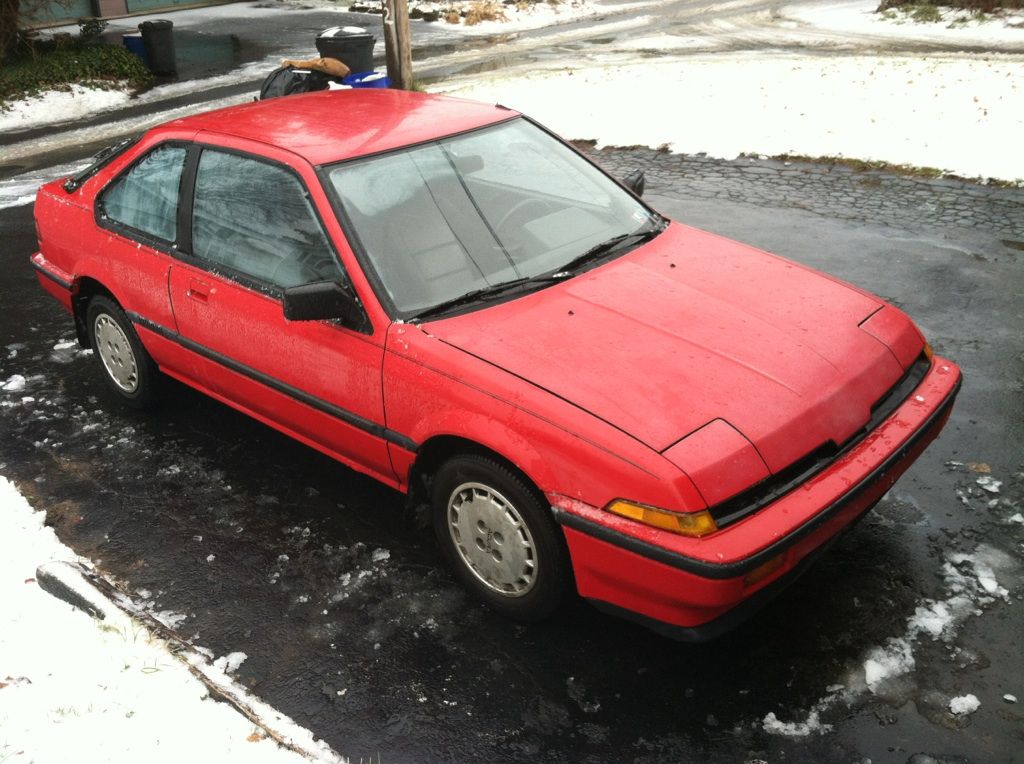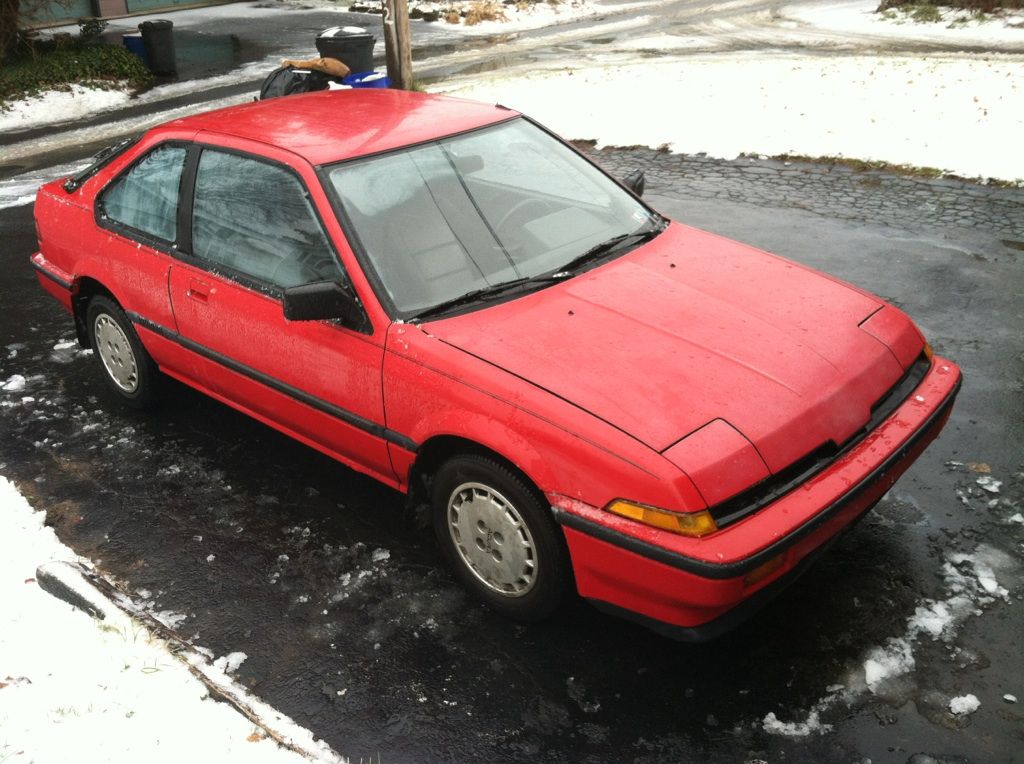 Before.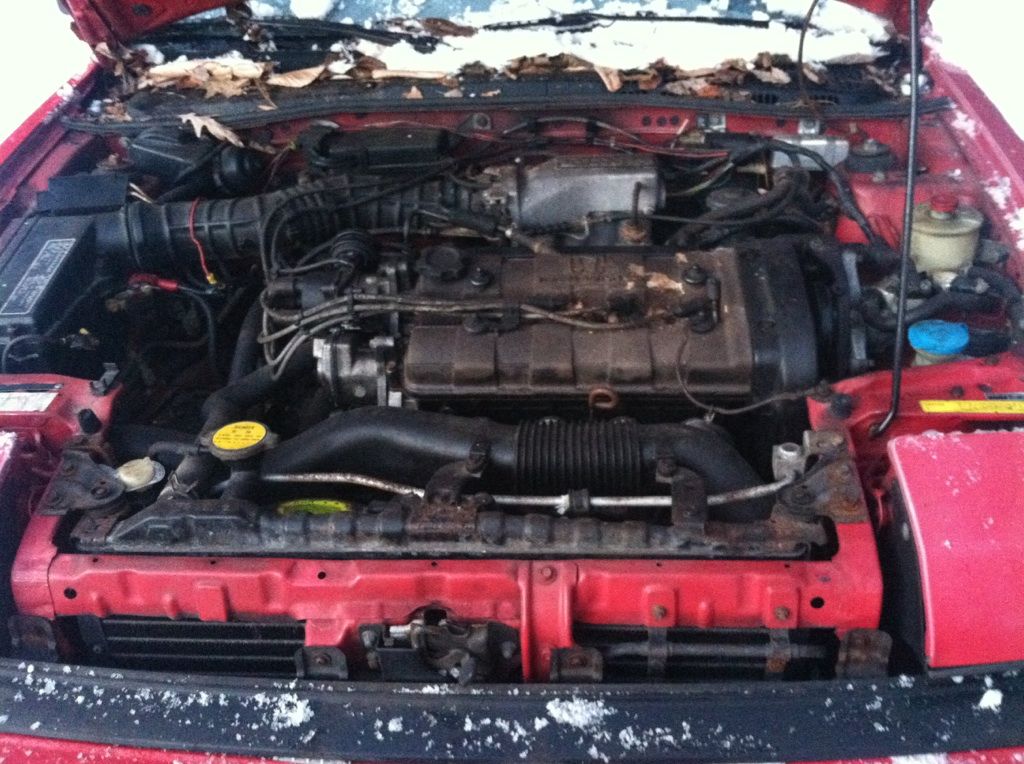 After. Wrinkle black on a brown top. Just painted last night.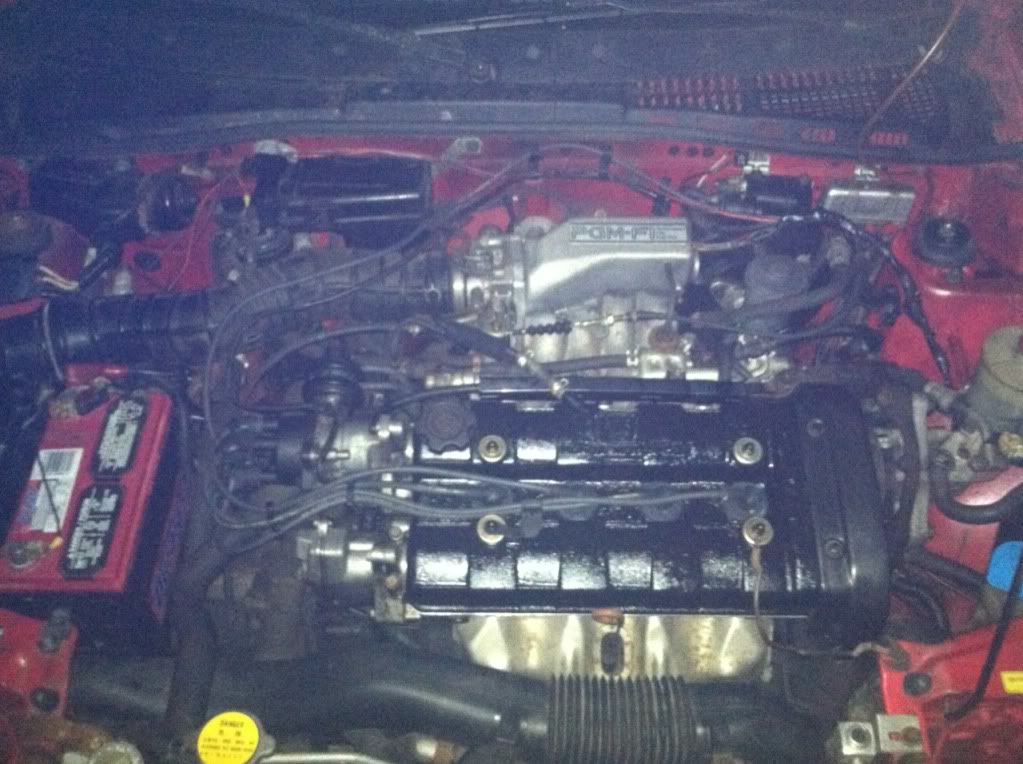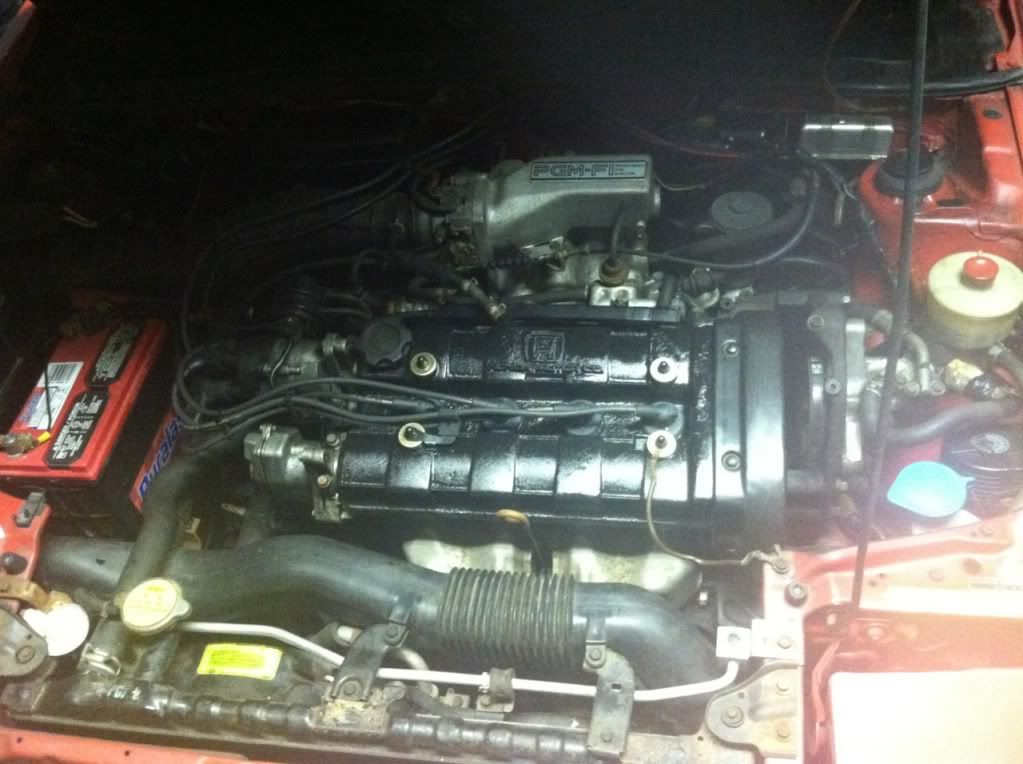 I want to do a 5 speed manual trans. swap but I have some stuff to take care of on the car first. New parts installed are Energy suspension sway bar endlinks, alternator, Autolite Platinum spark plugs, spark plug wires, oil filter, fixed high pressure p/s hose leak with new o-ring, valve cover gasket, repainted valve cover, wipers. Basically just tune up stuff. Once I get the alignment fixed Im going to start to mod the car. Im installing new thermostat and coolant flush tonight.