GOOD EVENING FRIENDS .
I made a new purchase and are sold my celica t16
Honda Integra 5-door 1987 1500cc 145,000 kilometers.
the small point of light has some rust but nothing too bad and this car was where I stockais the celica long time.
and from the first day that car fesais me the eye .
tell me why this honda integra .
already to start it as my first love are white , and has a shape close enough to the colt and much more of a thunderclap : P
encêtre car so not costing me anything in insurance. and are an INTEGRA with 5 doors and a large boot.
here I made ​​up the photos esprérent how you like it .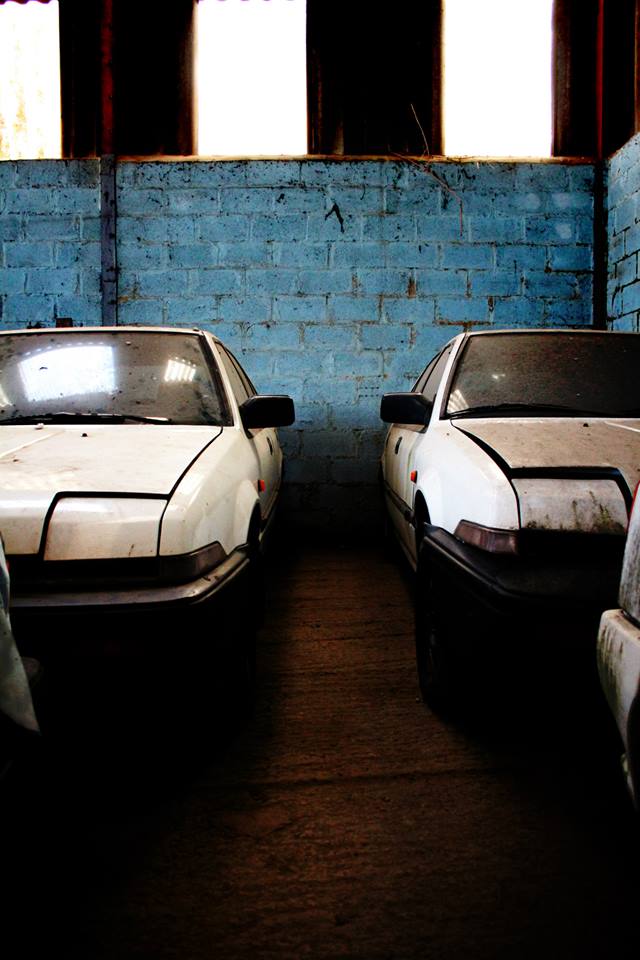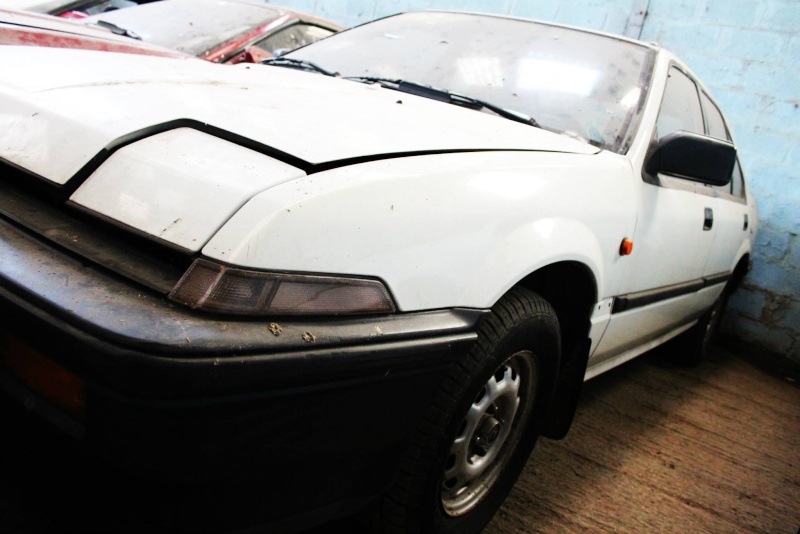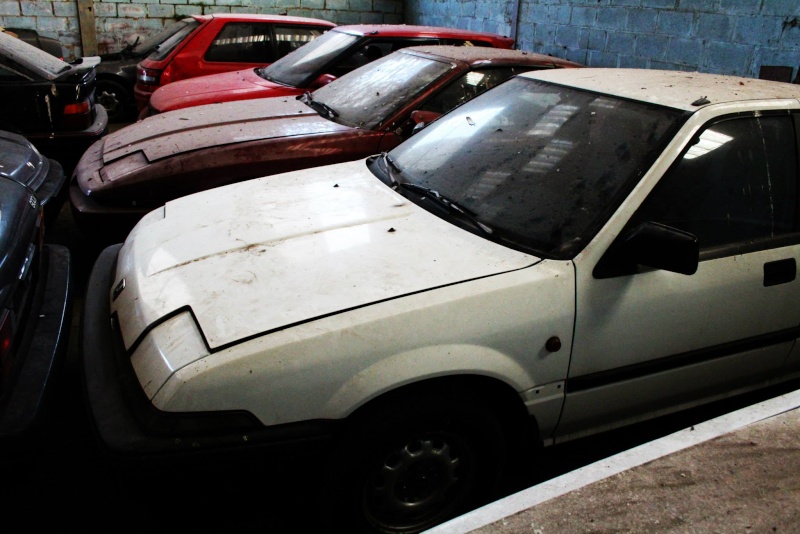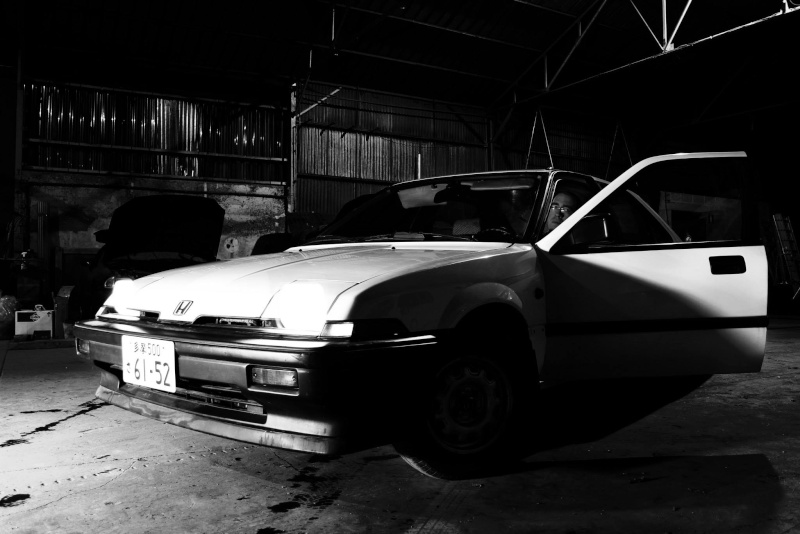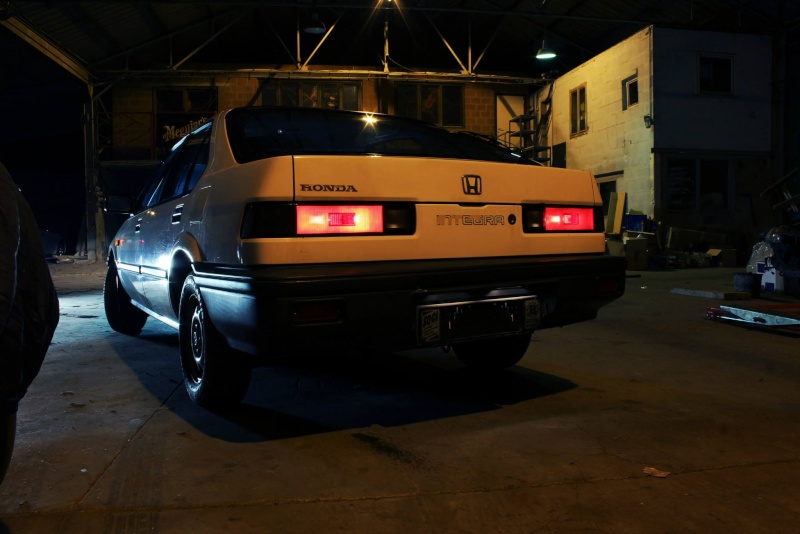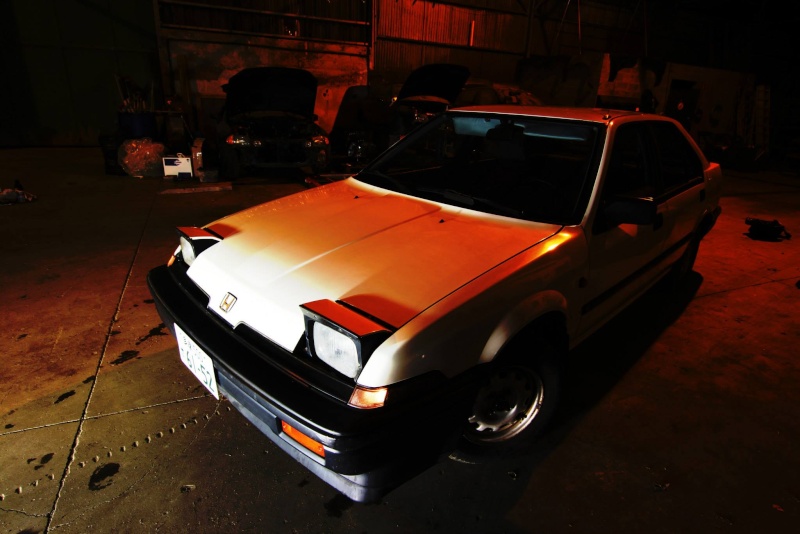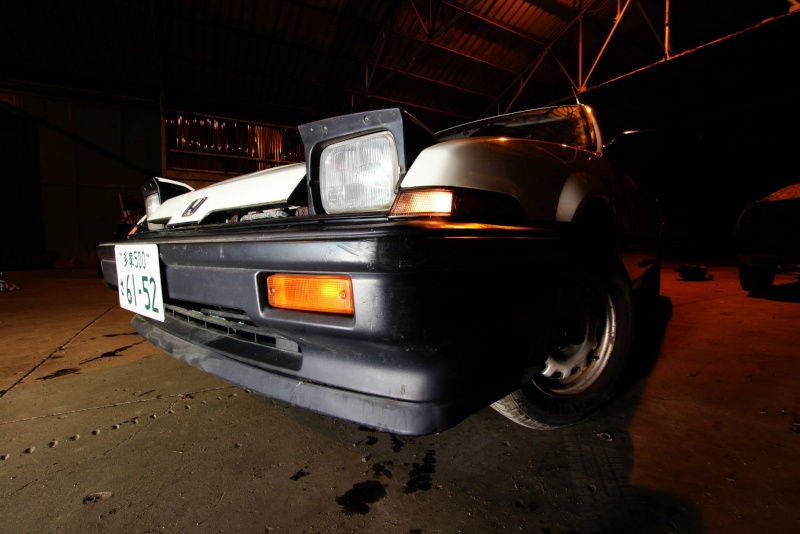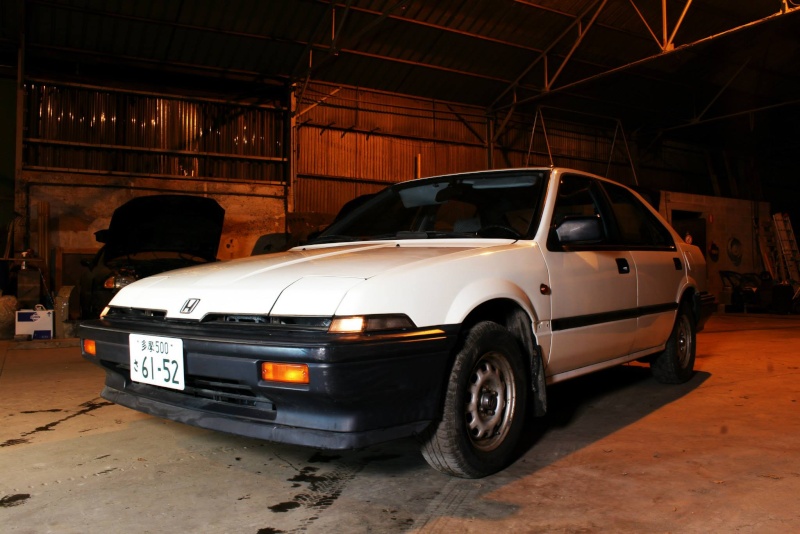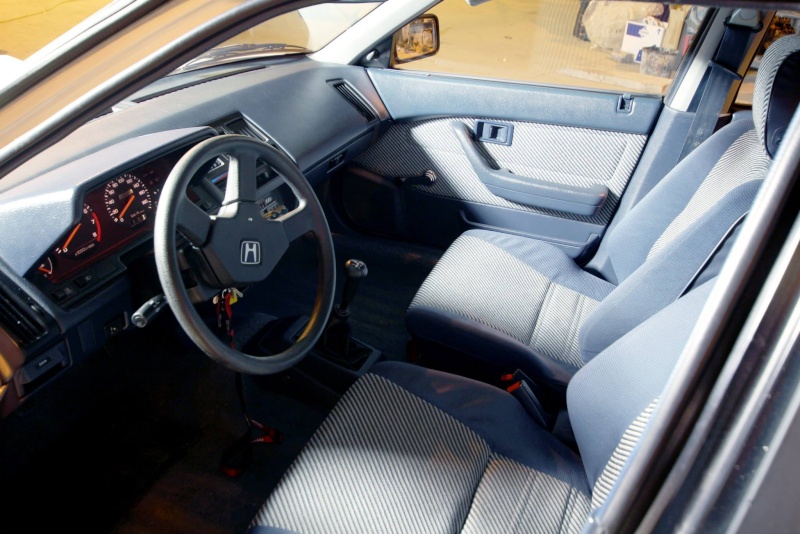 I think you doubt that I am a big fan of the INITIAl D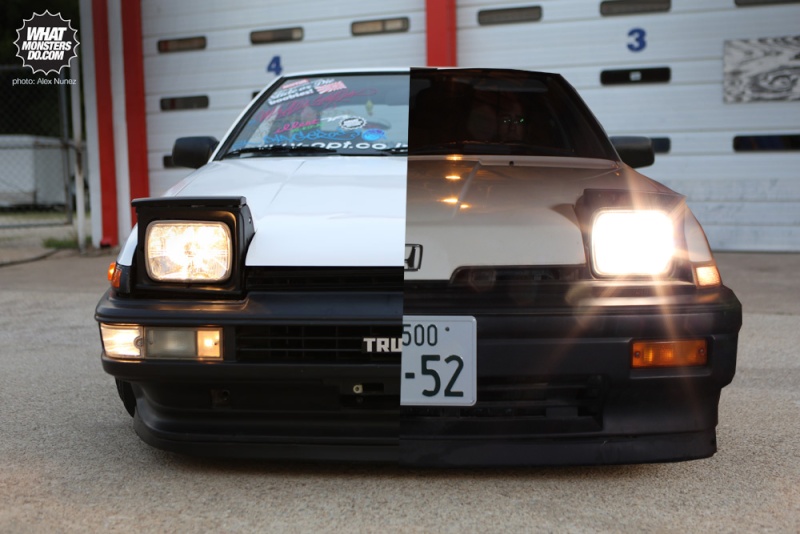 truegra86 :p
I will post the result of the evolution of the car until now photos
good viewing
carburator motorbike :p cb 900 honda
the current state of the integra
you can see more pictures on ->
http://www.hiboox.fr/go/albums/html/tru ... 10062756a3
the car is currently undergoing renovations (for the body ) rusty
I lowered the car, but I have a problem for the rear.
the car bounces on the road because of the suspension system that is not assembled correctly.
I would like shims , for blocking the springs or coilovers
here is what I have installed .
I also décranté the front of the car .
but the car have become undriveable every bump , hole, are suplice .
I feel like the rally :/
the front shock absorbers are dead and therefore it is horrible to ride with for now
I also lost a headlight pilot because bumps in my beautiful country ( sarcasm )
So I want a stainless steel silencer for the car
rings to settle the problems behind
pilot lights
an original Exhaust manifold d15a1
hope to learn a lot ^^